Here is the conclusion to our most recent trip to the zoo. We had a great time as always.
Deep thinkers. Don't interrupt them.
It's the paparazzi! Pretend you don't see them.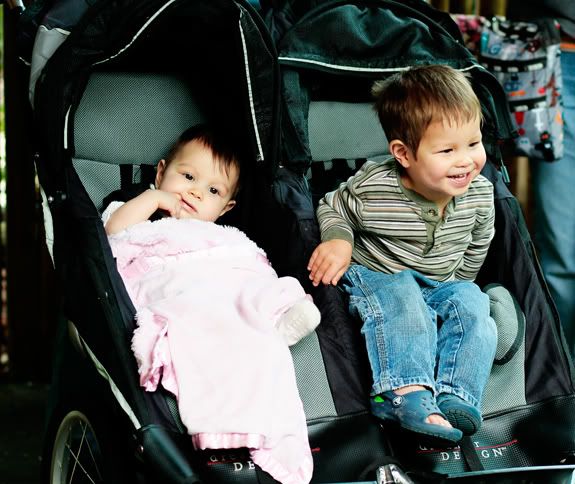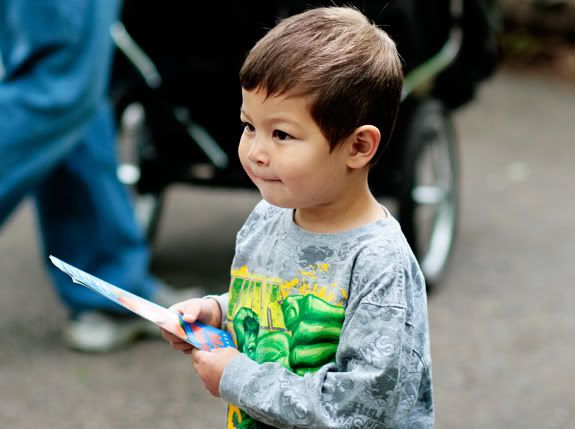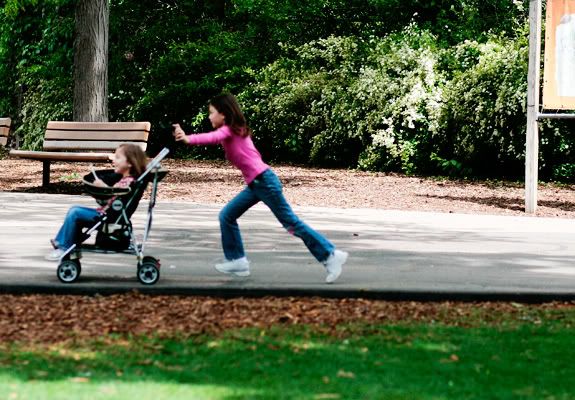 Run Forest, run! I was chasing a peacock and they were trying to beat me to the next place.