Elizabeth is now 9 months old. Here is some of the recent cuteness she has shared with us.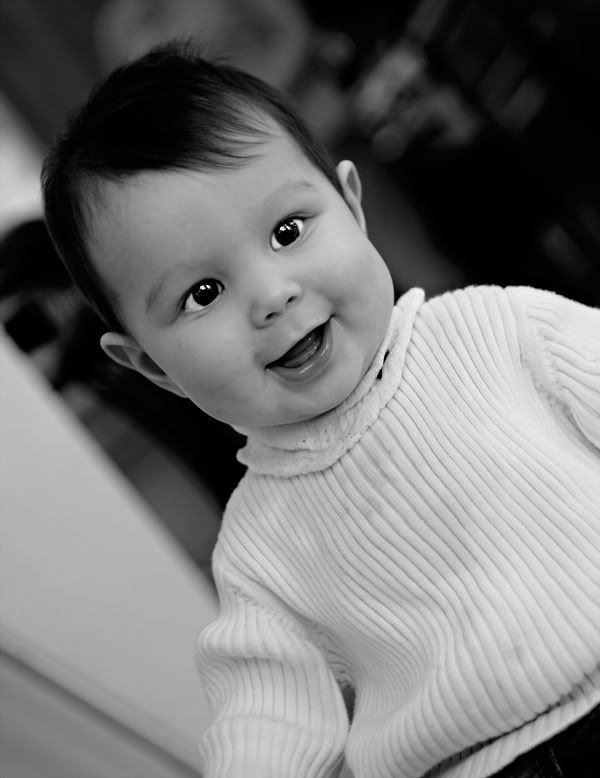 How big is Elizabeth? Sooo big!! She loves that game along with Peek A Boo. It's pretty easy to entertain her. Just look at her and she gets excited...well almost. Stranger anxiety has definitely set in. She loves her brothers and sisters, but she is very cautious of strangers.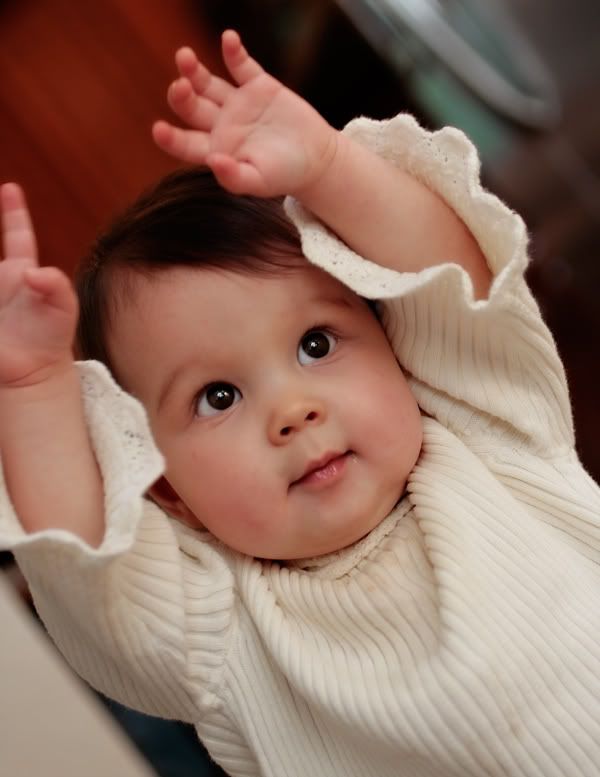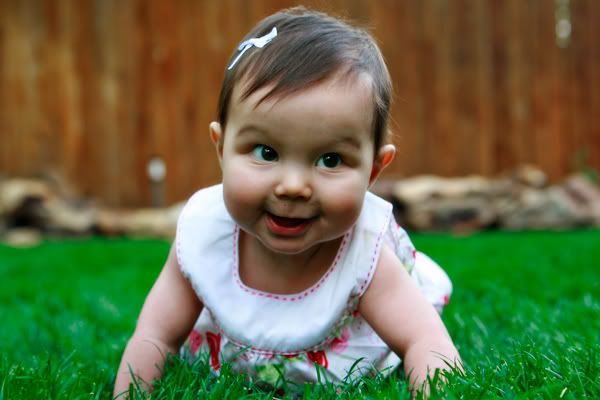 "Alright, enough photos! I'm getting tired."