It looks like the beginning of zoo season for us. Every year we purchase a zoo pass and we end up going to the zoo several times during the spring and summer.
Here
and
here
are some of our trips from last year.
For this trip our dear friends drove down from Windy Wyoming. As a warning do not go to the Denver Zoo during the school year, in the morning. I think the whole state of Colorado was at the zoo that morning. There were also some school buses from Wyoming and I think a few may have crossed the border from Mexico from all the Spanish I was hearing.
Here are the kids in front of the zoo.
Elizabeth, like she says, is "Just Chillin."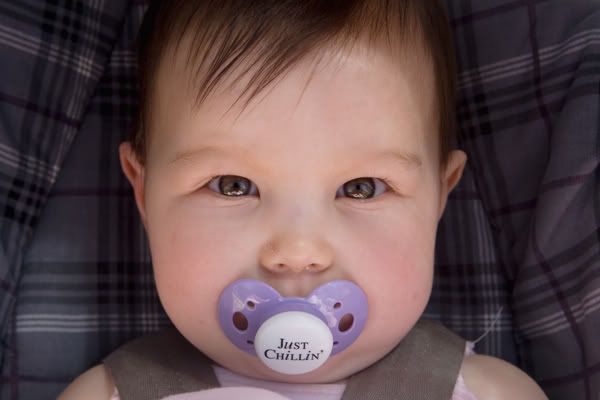 Cari and Rebecca are plotting something. They didn't ever realize that we had stopped to look at animals.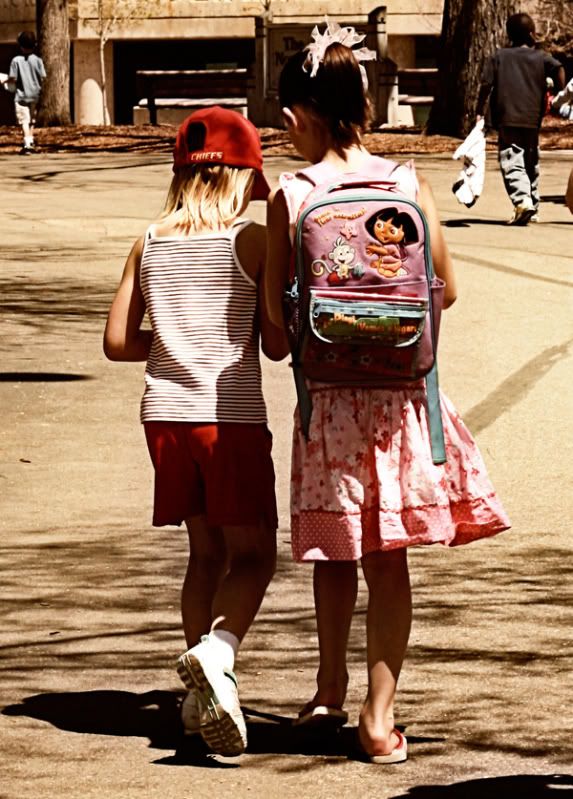 Looking cute and sweet, so we don't suspect anything.
They made up their own school project at the zoo. They're such great school kids!
All of our kids were really into the maps. They loved looking at it and figuring out where we were and how to get to the next place.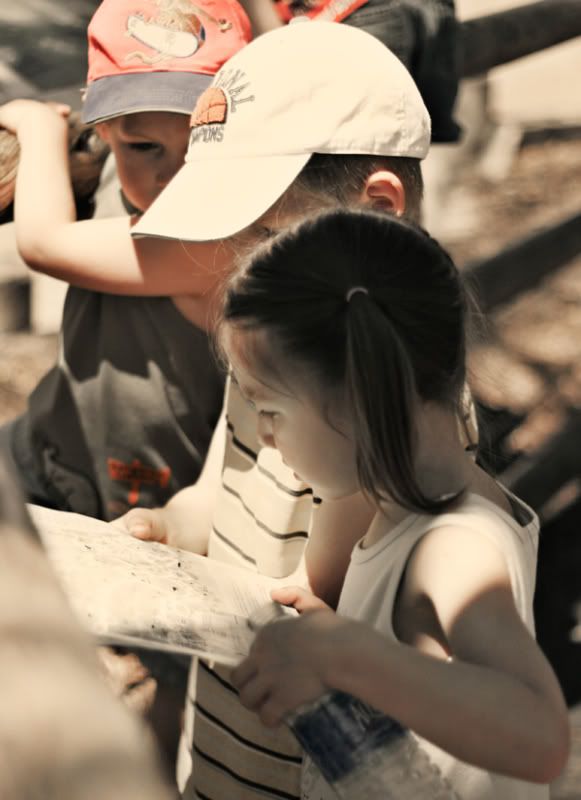 Noah and Rachel look like they are destined to be married someday, don't they?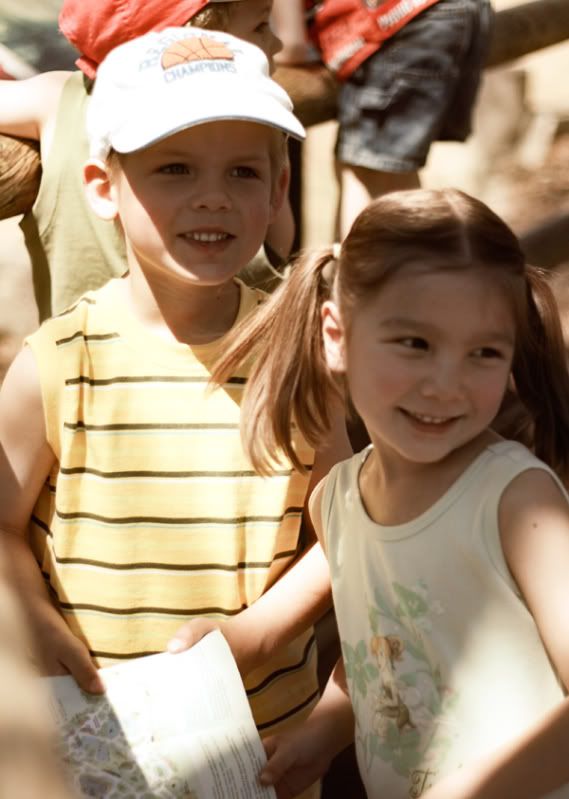 Oh, we did see some animals too. Two new baby giraffes were born recently. The most recent was born shortly before our small snow storm. He was given the name Blizzard.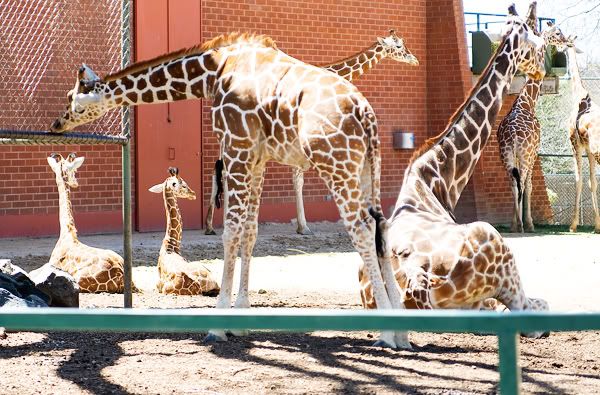 Here are some wild horses that decided to give "piggy back rides" to each other as we walked by. At least that is what the kids said. I didn't care for the horses. There's a cute baby in the stroller! She's way more fun and cute!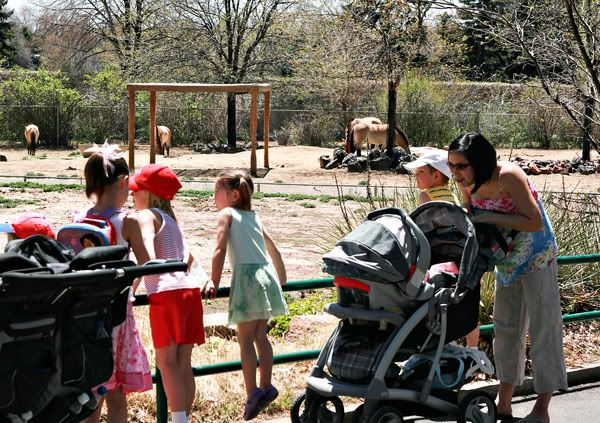 Oh look! A really big map. Let's go find out where we are!