Last week my parents came to visit. Guess what we did? Here are some of the fun animals that we saw. I usually shoot photos with my zoom lens at the zoo, but this time I opted to just use my 85mm. It worked out pretty well, I think. I was able to get some pretty good shots indoors with poor lighting. I have so many photos that there will have to be a part 2! Stay tuned…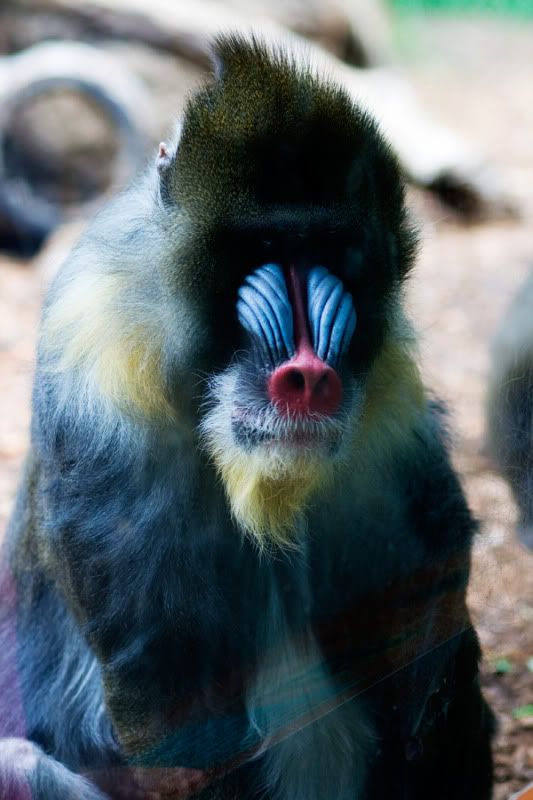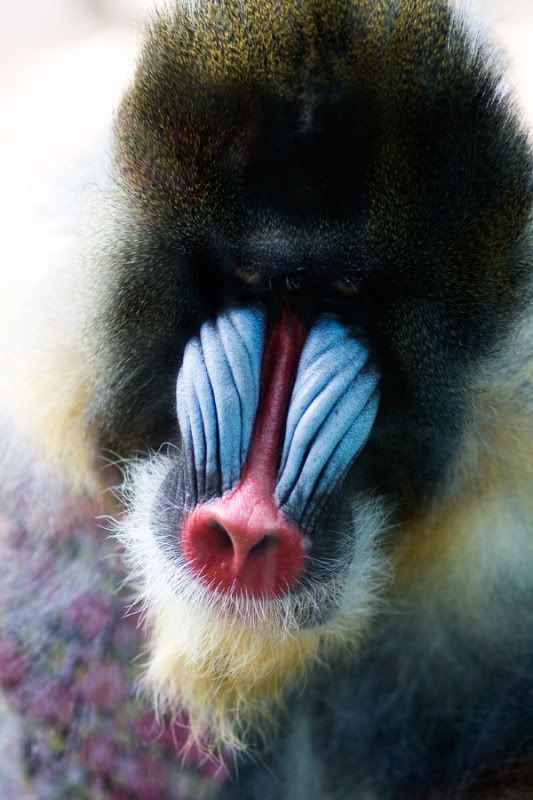 This guy was ready to pose. Pretty colorful isn't he?

We love watching the great apes. I think he would win a staring contest, so don't mess with him.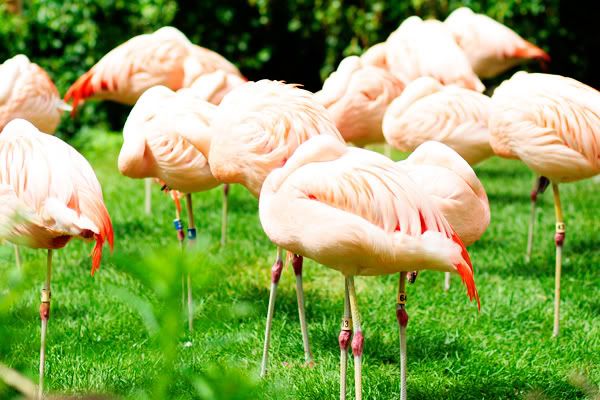 Uh, oh! Where did all of their heads go?
Happy feet! Now you want to watch that movie don't you?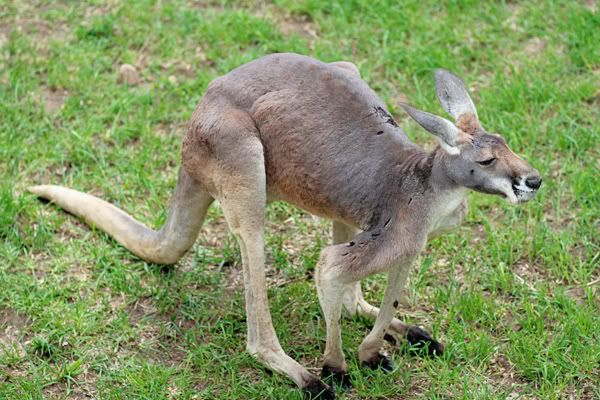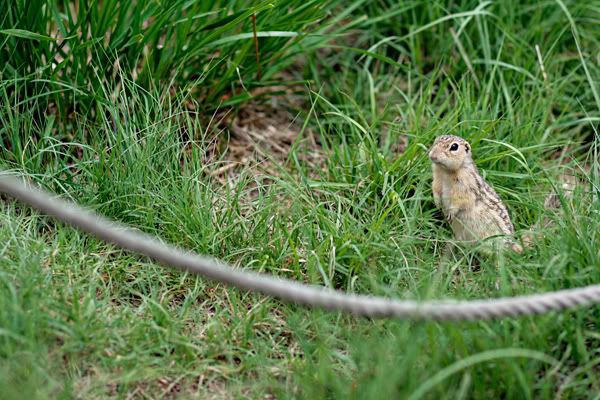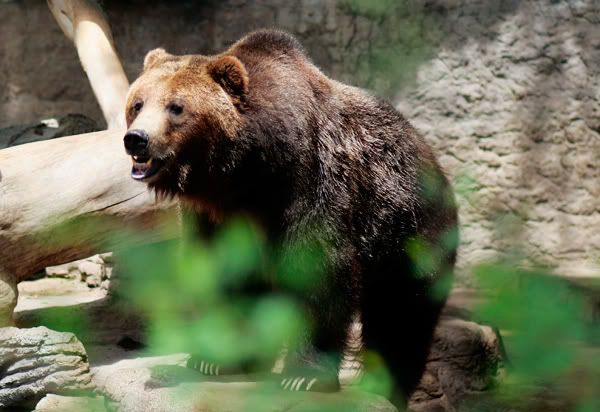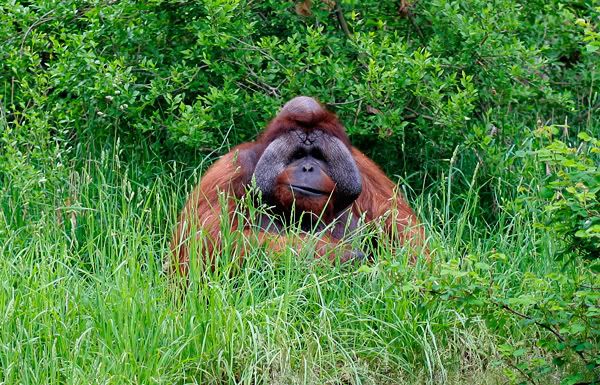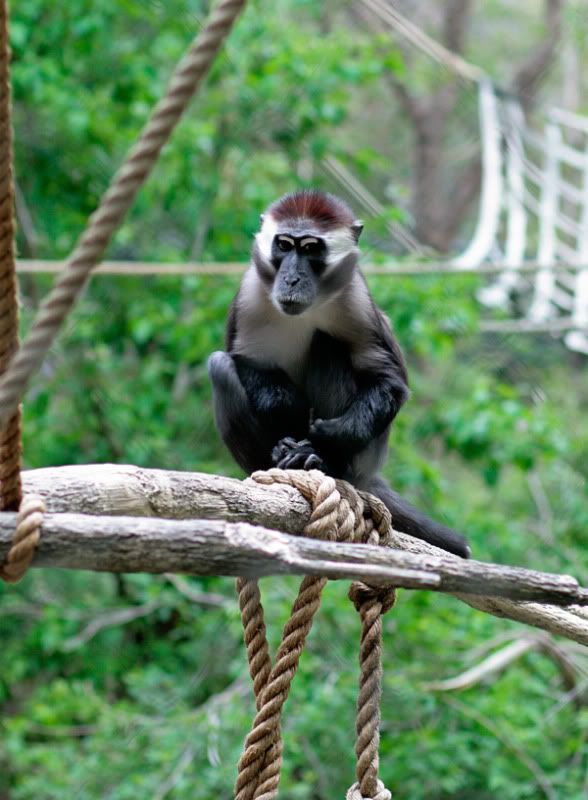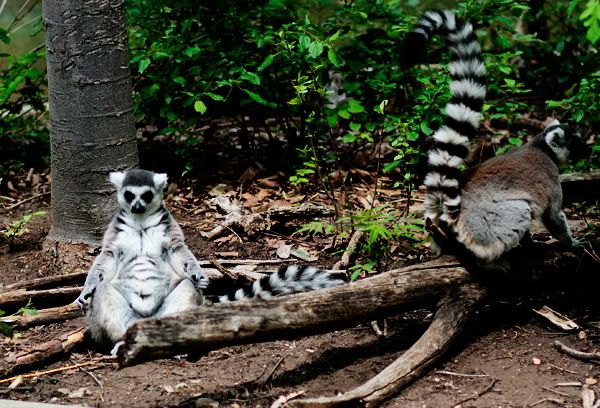 You've got to move it, move it!